Telling the stories of Norway to the world
Words of Norway is Norway's English language specialist. We publish the Life in Norway website, podcast and newsletter to millions of worldwide readers, and help Norwegian companies with their English language communications.
Our Publications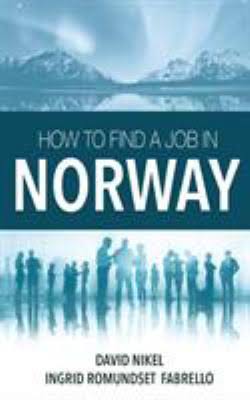 How-To
We publish how-to guides aimed at English-speakers living in and moving to Norway.
How to Start a Business in Norway (Q4 2020)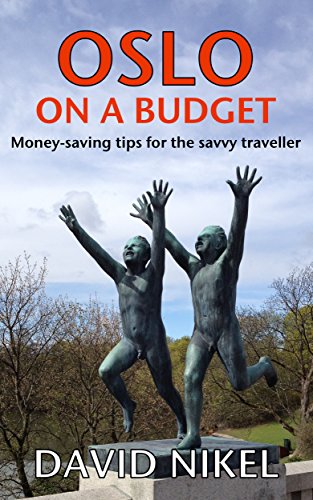 Travel
We publish short digital travel guides to reflect the way the modern traveller consumes information.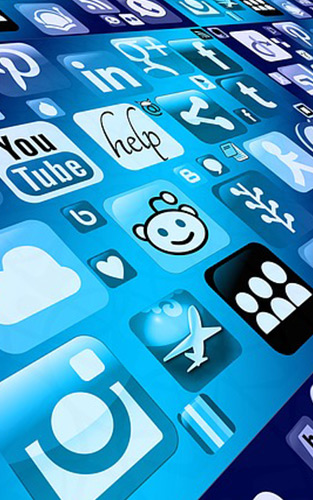 Websites
We publish websites and newsletters telling the stories of Norway to the world in English.
What We Do
We tell the stories of Norway to the world, and help others do the same.
Norway is a land of unrivalled natural beauty, magic light shows in the sky, epic sagas from the time of the Vikings and wonderful tales of Norse mythology. It is a land with many stories to tell.
Words of Norway is a specialist English language publisher focused on travel, lifestyle and how-to guides for expats. We publish websites, newsletters and books for the growing native English population living in Norway, internationally-focused Norwegians, and those with an interest in Norwegian and Scandinavian culture all around the world.
My name is David Nikel, a British commercial writer and author based in Trondheim.
I founded Words of Norway in 2013 to share the stories of Norway with a wider audience through my blog Life in Norway. The blog has since grown into one of Norway's biggest English language websites with more than one million annual visitors.
That website has become the perfect platform to research, write, publish, and sell books to an audience that craves English language information and entertainment about Norway.
Submissions
We are not actively seeking submissions from authors at this time. However, if you have a completed manuscript or an idea for a book with a strong Norway theme, get in touch and we'll have a chat.
Get in touch
For submissions, bulk ordering, foreign language rights and any other queries, simply send us a message.
We'll do our best to respond within 24 hours.